Have questions? Want to get a tour of the Academy? Ready to enroll? Call us today at 647-929-2520!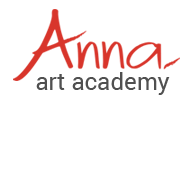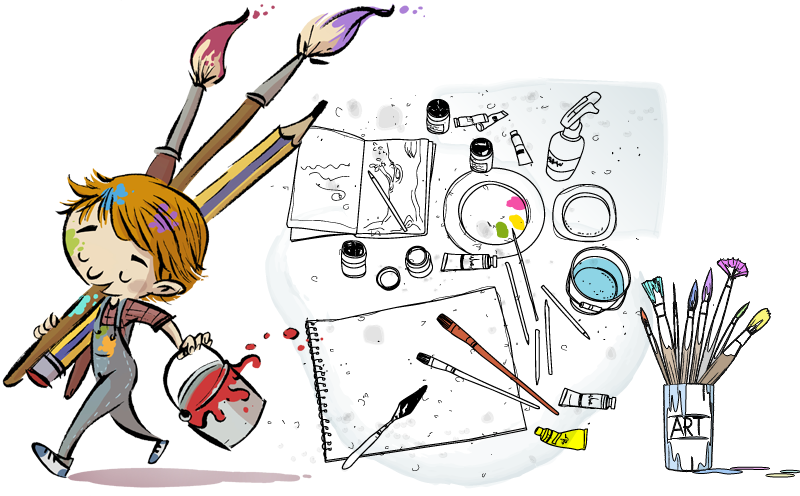 Getting Started is Easy!
Get your introductory academy tour, and sign up for your first class, call or email: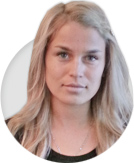 Alena Savitski
Academy Coordinator
647-929-2520
alena.savitski@gmail.com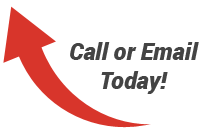 BONUS:

FREE Sketchbook
to improve your drawing skills between classes — available to new and returning students who sign up for the Fall semester.
Special Offer:
In July and August only (offer expires on August 31st). Sign up for Fall semester (Sep 1 to Dec 24, 2016) and receive
10% discount
, or a full year (Sep 1 to Jun 30, 2016) and receive
15% discount
.
Anna Art Academy offers small-group art classes for adults and
children in a creative and inspiring atmosphere of a real gallery.
Here at Anna Art Academy, people of all ages enjoy high quality fine art creation in a relaxed, supportive and aspiring environment. We're passionate about showing our students new concepts and ideas in art. And we know that they have the capability to comprehend them and create something amazing. In fact, our mission is to push the limits of imagination and creativity in EVERY student. Imagine the potential that YOU can achieve! We have; and we're here to help you see it too.
Choose YOUR style:
Drawing & Sketching
Watercolour
Acrylic Painting
Oil Painting
Mixed Media
and more...
Master principles behind:
Proportions theory
Effective use of light and shadow
Colour theory and perception
Colour contrasts and combinations
Mixing colours
and more...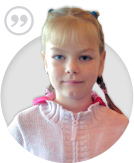 Tatiana loves taking classes at Anna Art Academy. She really enjoys every class and discovers something new every time. We all very proud of her beautiful works.
Tatiana, Tatiana's Mom
Richmond Hill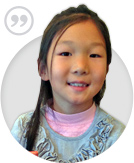 My daughter Angela always has a wonderful time at Anna Art Academy. Every time she brings different art projects – she feels very happy of it, and it's a pleasure for us to display at home. So – thanks!
Maggie, Angela's Mom
Thornhill