#1 Art Academy in Vaughan
Small-group Art Classes for All Ages • Drawing, Watercolour, Acrylic, Oil and more.
At Anna Art Academy we combine classic academic approach with more relaxed and enjoyable exploration of your imagination in the settings of the REAL art gallery.
Small-group art classes for students of all levels.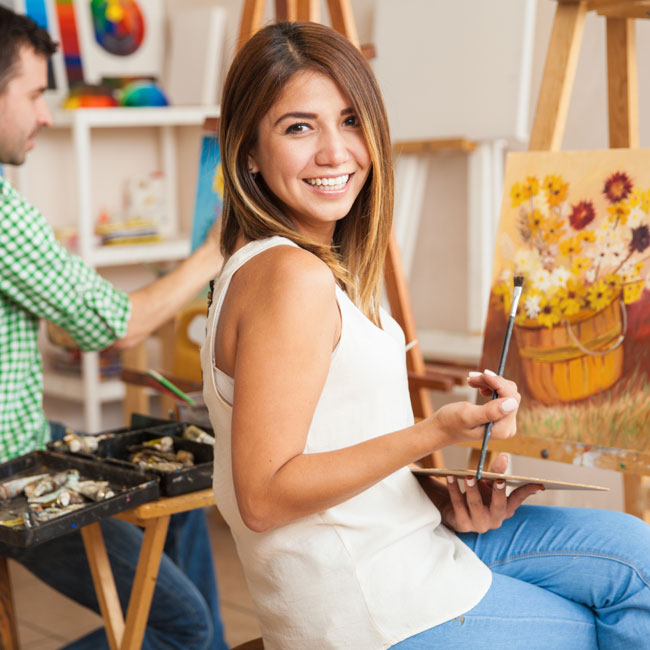 A perfect blend of academic approach, fun and creativity.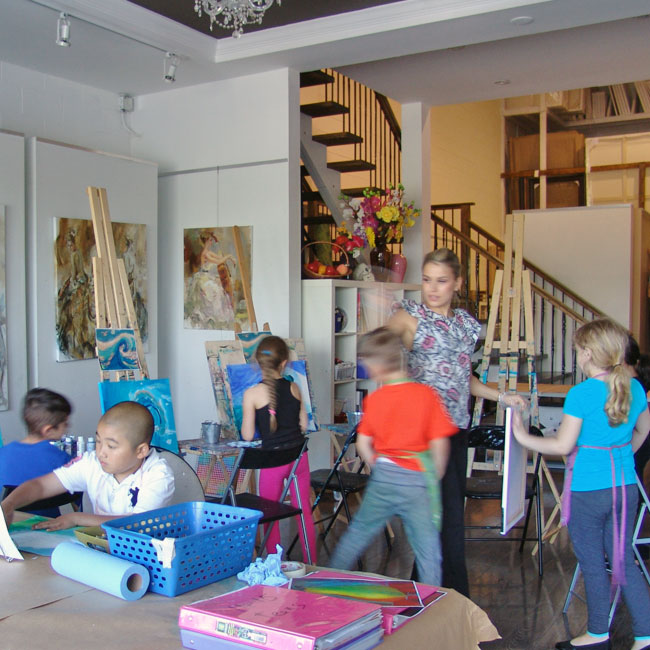 An exciting play-and-learn activity for your little ones.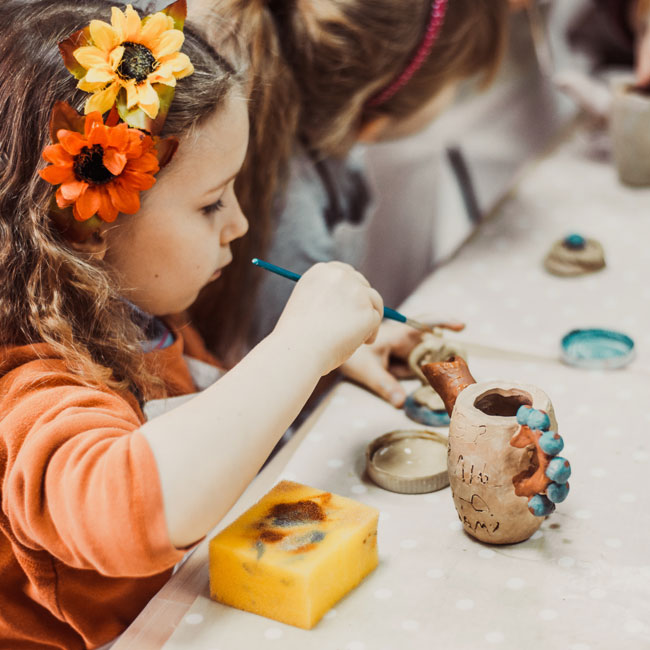 All of our classes are taught by professional artists and educators who give their individual attention and guidance to EVERY single student in the class.
In a dynamic and inspiring art gallery environment you will master drawing, sketching, watercolour, acrylic oil, and mixed media painting. Starting with the simple still pictures, you will progressively go towards more complex figures, portraits and landscapes. You will enjoy using a wide variety of media to create your own masterpieces: pencils, charcoal, pastels, gouache and acrylics. And you will learn all the principles behind proportions theory, effective use of light and shadow, colour theory and perception, colour contrasts and more.
Unique Gallery Atmosphere
The gallery atmosphere enhances the creative process. The walls around showcase amazing collection of contemporary art.
Flexibility and Convenience
There is NO sales pressure. We help make your life easier by handling all the scheduling and materials. Missed a class? No problem, make-up classes are available.
Small-Group Art Classes
Smaller class means more attention, that's why we keep our classes to maximum of 7 students.
Personalized Lesson Plans
Your teacher will work with you to create a custom lesson plan based on your needs to help you achieve your goals.
Creative Freedom
Here you can feel safe expressing yourself in your own unique way. You get to pick what YOU want to paint.
Everyone Welcome
We accept students of ALL ages. It is never too late or too early to paint the amazing beauty of the world around us.
Getting Started is Easy!
Get your introductory academy tour, and sign up for your first class, call or email: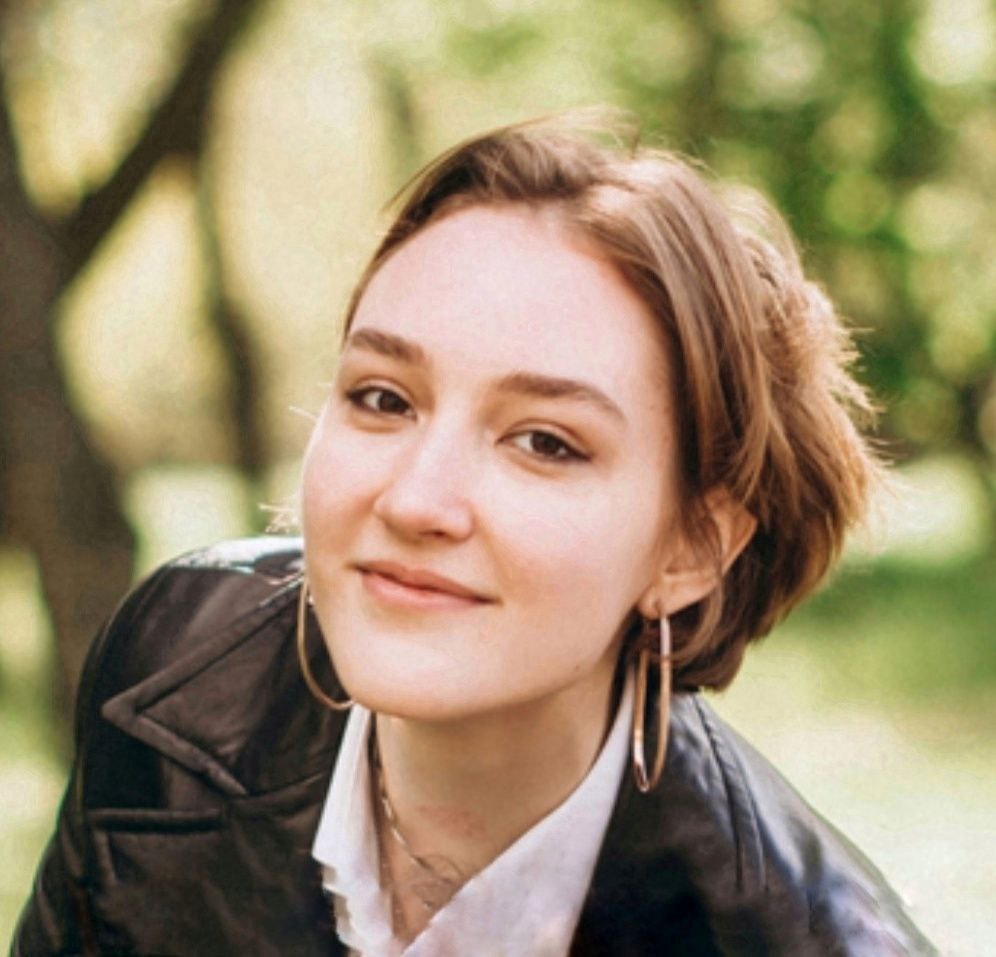 Alena Savitski
Academy Co-ordinator
IN CASE OF LOCKDOWN:

Your account balance is save
We keep money on your balance, nothing lost to COVID
COVID PROTOCOL: - TEMPERATURE check when your enter the class - wear a MASK while in class
BONUS: FREE Sketchbook to improve your drawing skills between classes — available to new and returning students signing up for 40 classes package.
Tatiana loves taking classes at Anna Art Academy. She really enjoys every class and discovers something new every time. We all very proud of her beautiful works. Thank you Anna Art Academy!
Tatiana, Tatiana's Mom
Richmond Hill
My daughter Angela always has a wonderful time at Anna Art Academy. Every time she brings different art projects – she feels very happy of it, and it's a pleasure for us to display at home. So – thanks!
Maggie, Angela's Mom
Thornhill